Bluebird Moving Stories emerged from the profound transformation experienced by our founder, Bidit Roy, during the epic journey of Jagriti Yatra in 2017 – the world's largest entrepreneurial train expedition.
Leveraging our extensive expertise across various digital content mediums, we engage in a dynamic exchange of ideas, cultivating a vibrant visual language to empower you in forging authentic connections and nurturing substantial growth with your audience.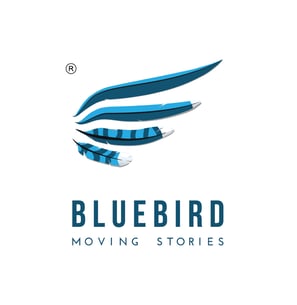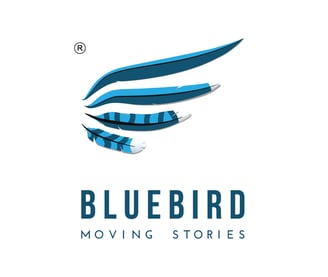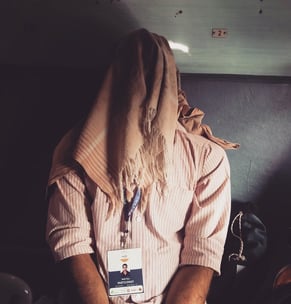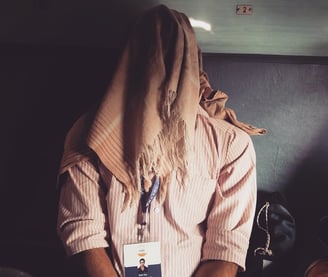 Bluebirds are known as "Spirit Animals", who carry messages from the spirit world. Spirit animal refers to a spirit which helps guide or protect a person on a journey and whose characteristics that person shares or embodies.
For the Bluebird has been the symbol of happiness, prosperity, health, hope, love and the promise of spring; happiness is the most common theme found among the many meanings behind the bluebird, which is why it is popularly referred to as "the bluebird of happiness". The symbolism can be found in Chinese, European and Native American cultures which dates back thousands of years.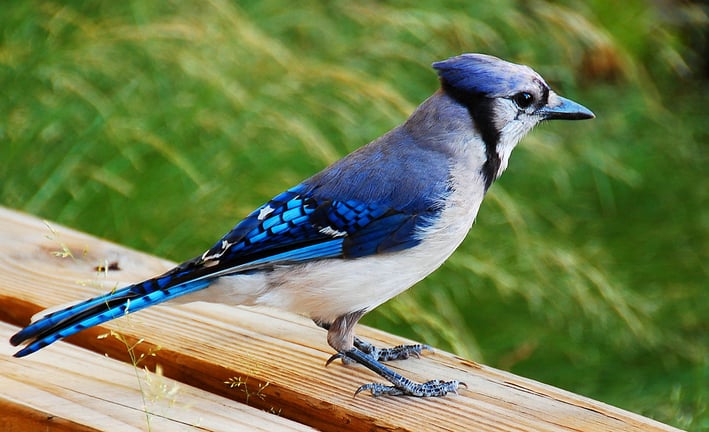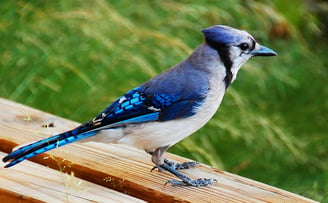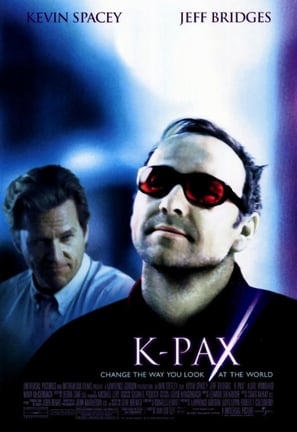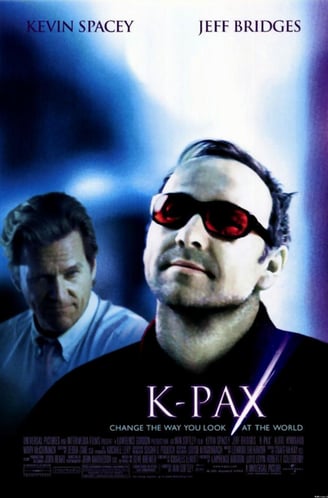 The inspiration comes from the 2001 American film K-PAX. It contains a scene in which the lead character Prot played by Kevin Spacey claiming to be a visitor from outer space ends up in a psychiatric ward where he 'prescribes' a fellow patient with the task of finding a 'Bluebird of Happiness'.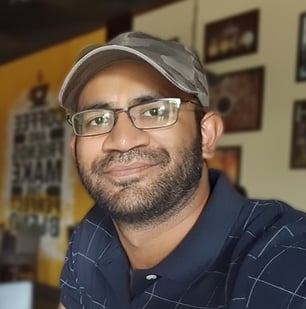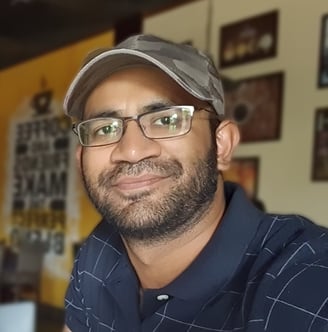 Bidit Roy is a self-taught documentary filmmaker based out of Pune, India. Born in the sunshine state of Rajasthan, Bidit spent two years working as a software developer before entering the creative industry professionally. His films have been screened in over 70 film festivals worldwide. The 2019 short doc 'The Bee Rescuer' has won 10 awards internationally and over 45 Official festival selections.
He is a yatri at Jagriti Yatra (2017) - the world's largest entrepreneurial expedition and a fellow at Docedge (2021) - the Asian forum for documentary filmmakers. Bidit was honored at IFFI's first cohort of 'India's 75 Creative Minds' by Gov. of India in 2021.
Bidit loves animals and follows a Vegan lifestyle. He recharges himself with mountain treks, spontaneous road trips, strumming his guitar and exploring culinary arts.