Bridging the Medical Divide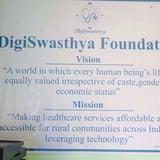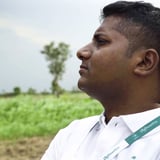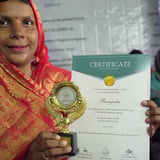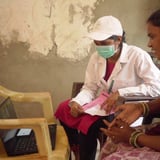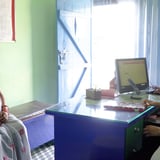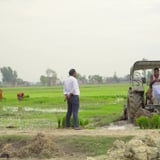 In rural India, where over 70% of the population lacks access to sufficient health facilities, disease mortality rates are a pressing concern. However, DigiSwasthya Foundation offers hope through its technology-driven and empathetic approach. By utilising telemedicine and digital health solutions, they bring quality healthcare to underprivileged households' doorsteps, tackling challenges like poor care and health awareness. The Foundation's dedication extends to raising awareness and fostering accountability within the healthcare system. Through their innovative efforts, DigiSwasthya is making a tangible impact on communities, creating a healthier and more empowered India. Their mission serves as a beacon of change, inspiring equitable healthcare for all.


Official Selections
15th Prakriti Documentary Film Festival 2023, India

We Care Film Festival 2024, India
Crew
Direction / Edit / Cinematography: Bidit Roy
Writers: Sandeep Kumar, Pallabi Roy, Bidit Roy
Key cast: Sandeep Kumar, Santosh Kumar
Director's Note
As a socially conscious individual, I've often questioned the absence of dedicated rural healthcare initiatives, especially when urban healthcare solutions flourished in response to Covid-19.
During my participation in the transformative Jagriti Yatra, I encountered Digiswasthya Foundation and its visionary founders, Sandeep Kumar & Pallabi Roy. Their innovative approach to addressing rural healthcare disparities fascinated me, compelling me to create a film that connects their mission with a wider community of medical professionals and patients.