 Tell your story to the world at no cost*
The Flight of Bluebird aims to empower and support the Business enterprises, NGOs and Changemakers by offering them a quality short film on their brand or cause, by waiving off the professional fee of video production. The beneficiaries can be across any domain and based anywhere in India.
In a nutshell, this initiative further aims to help increase the outreach of the beneficiary through the short film produced and simultaneously that of the creator, by linking its production with a nominal viewership based refundable deposit.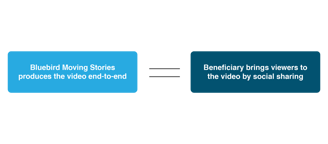 Why is a good video a need of the hour?
An impactful video has become a crucial necessity for brands and social causes due to its compelling ability to engage audiences and convey messages effectively.
Videos offer an engaging platform for storytelling, evoking emotions and creating lasting connections with viewers. They provide a concise means of delivering information in a world with limited attention spans, making messages memorable. Versatile and shareable, videos can be used across various platforms, extending their reach organically. Their visual appeal, emotional impact, and accessibility to a global audience make them a vital tool for driving support, creating awareness, and establishing brand identity. In today's competitive digital landscape, impactful videos are a powerful means of standing out and inspiring action, whether for a brand or a social cause.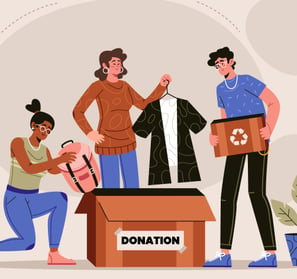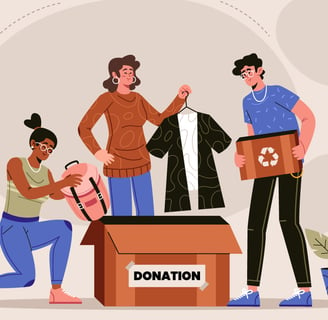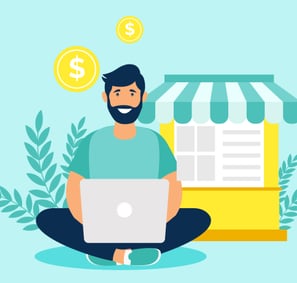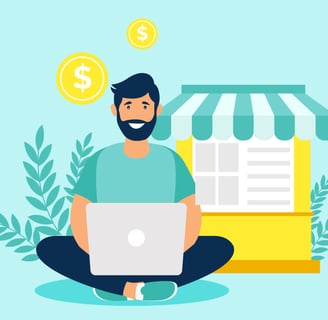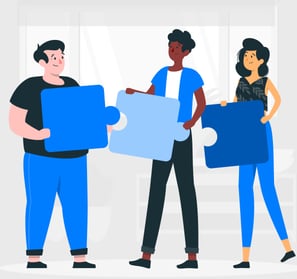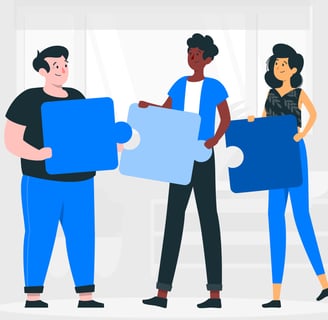 Startups / Small Business
Eligibility:
Legally registered firm.

Firm should have a max team size of 25.

Annual turnover under 50 Lakhs.
Eligibility:
Legally registered as a Trust/Society/Sec 8 Company.

Good community standing with no criminal record.
Eligibility:
Strong passion towards the social cause.

Existing on-ground work which can be validated and shot on camera.

Good community standing.
*Community refers to an unregistered group of individuals created for a common social cause.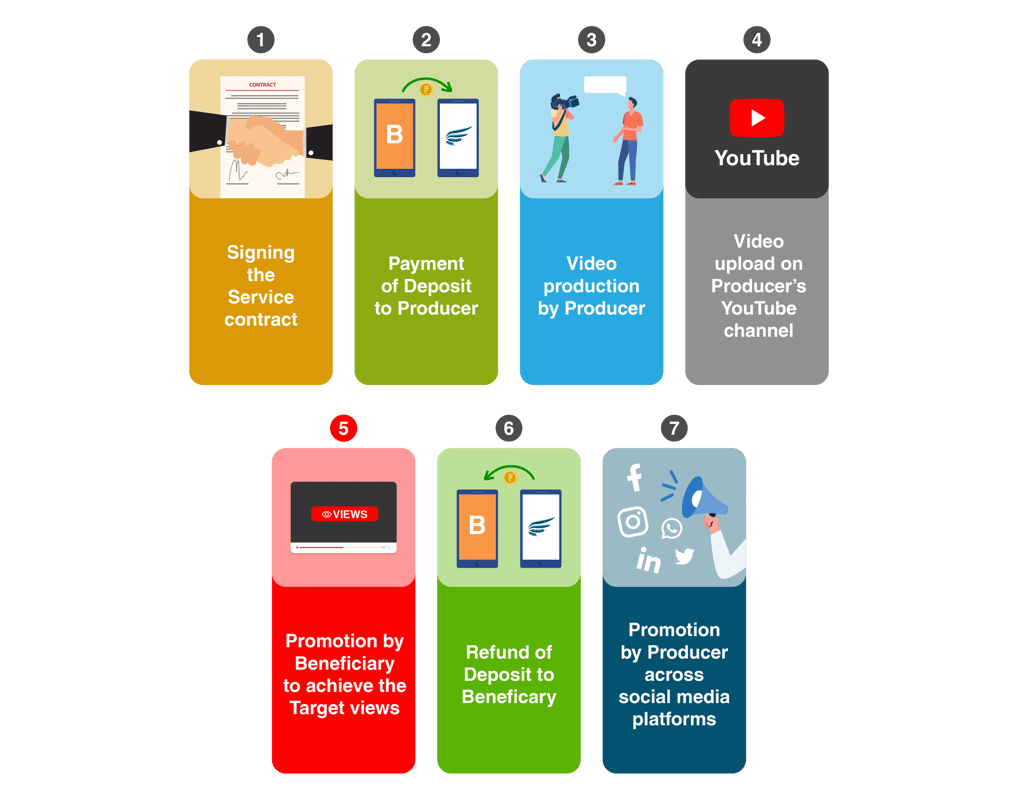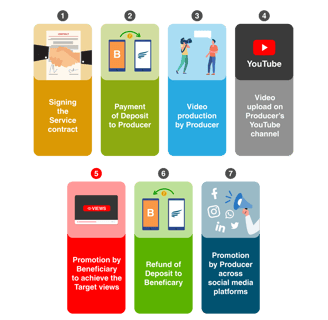 The core of Flight of Bluebird program lies in the mutual exposure of the Beneficiary and the Producer.
To help achieve it, the Producer - Bluebird Moving Stories wishes to take the onus of producing a short film on the innovations and contributions of the Beneficiaries. Simultaneously, it proposes to increase the video's outreach by linking the production with a nominal view-based refundable deposit (from the Beneficiary). The viewership targets for claiming the refundable deposit will be provided after onboarding you. To help you achieve them a Video Marketing Guide will be shared as well.
*By waiving off the professional fee of video production the Beneficiary agrees to bear the cost of travel, stay and food of the crew(s).
E01: DigiSwasthya Foundation
Currently, we are working on additional two video stories.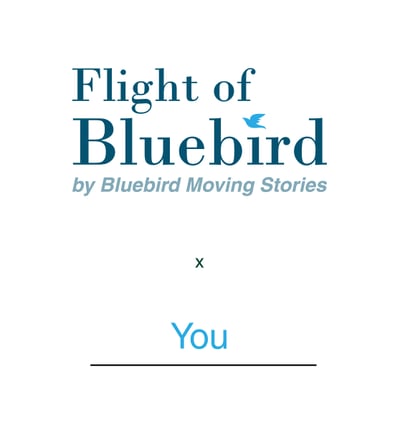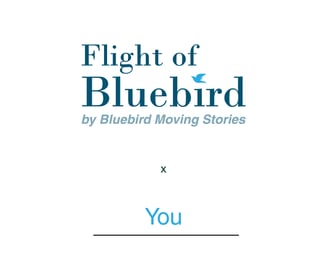 Registration for Flight of Bluebird Season 2 will be announced in January 2024.
You can pre-register and beat the queue by filling the form below.