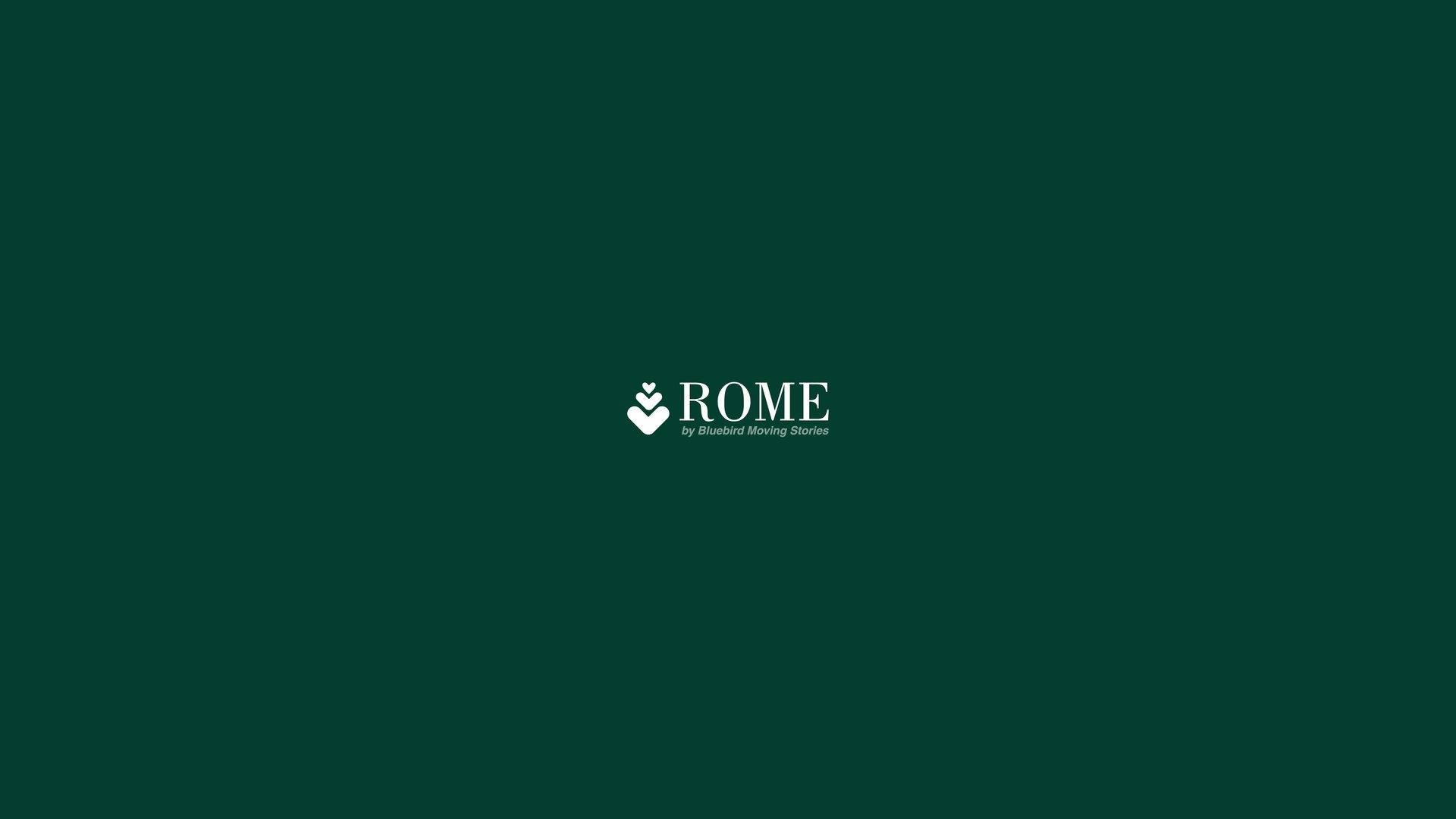 Just like the saying 'Rome wasn't built in a day,' we emphasize the idea that great accomplishments require a mix of persistence and patience. In today's ever-changing landscape, online fundraisers have become a vital avenue for significant change. It's crucial to understand that reaping the benefits of such efforts demands combined dedication from both the beneficiary and the campaign creator.
Meet ROME—an acronym for Returns of Mutual Efforts.
Our innovative collaborative program empowers beneficiary organizations to craft potent online crowdfunding campaigns. Our program provides a seamless solution, bridging the gap between beneficiaries and campaign creators. By leveraging the strengths of each party, we enable campaigns that exceed expectations.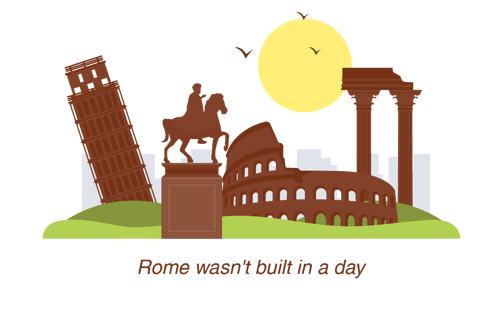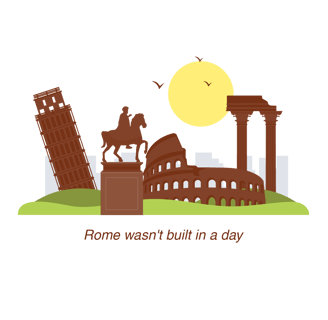 Moreover, we grasp the financial challenges inherent in these ventures. ROME stands out with a unique pricing model that eases the financial load for everyone involved. This ensures optimal campaign potential while fairly distributing resources. In essence, our program embodies the spirit of ROME—a symbol of collaboration, dedication, and impactful outcomes. Join us as we redefine online crowdfunding, ushering in an era of transformative campaigns and success.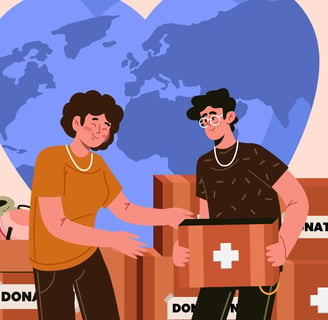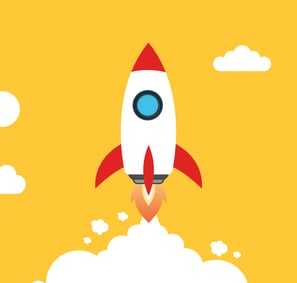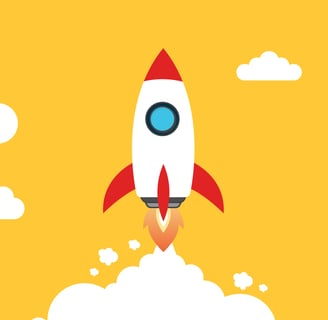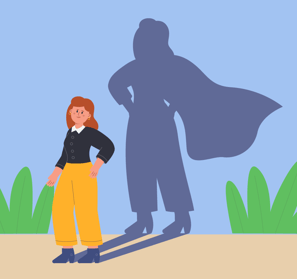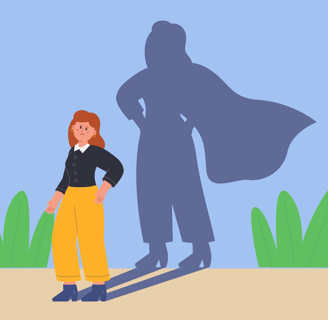 Crowdfunding provides a flexible and engaging avenue for raising funds for specific projects, while also raising awareness about the organization's mission. It actively engages supporters, attracts new donors, and validates the organization's work. Through crowdfunding, non-profits can tell their stories effectively, reach a global audience, and build stronger, lasting relationships with their donors, all while collecting valuable data to inform future fundraising efforts.
Startups can gain substantial advantages through crowdfunding campaigns. These campaigns provide an alternative source of capital, validating market interest and granting valuable market validation. Crowdfunding enhances brand recognition and customer engagement, as backers become early adopters and advocates. Additionally, crowdfunding can attract traditional investors, while the campaign process itself aids in product development and market research.
Individuals like artists, social workers, inventors and commoners can secure financial support for personal needs, medical emergencies, creative projects, charity causes and innovative ideas. Additionally, crowdfunding offers individuals opportunities for personal growth, community building, education financing, and philanthropy. It can help test ideas, broaden networks, and even serve as an investment avenue.
Currently, we are working on two campaigns.
Eligibility:
Legally registered as a Society/Trust/Sec 8 for at least 3 years

Annual Reports of last 2 years with duly completed audit reports.

Good community standing with no criminal record.
Eligibility:
Legally registered firm.

Business plan.
Eligibility:
Strong will to pursue the campaign objective.

Good community standing.


Market Research: Conducting comprehensive market research to identify trends, preferences, and target audiences, ensuring a well-informed campaign strategy.


Content Writing: Crafting engaging and impactful content that effectively communicates the campaign's purpose, resonating with the intended audience.
Pitch Video Production: Producing compelling pitch videos that encapsulate the essence of the campaign, capturing attention and conveying its significance.


Social Media Posts: Creating visually captivating graphical posts optimized for various social media platforms, enhancing the campaign's online presence.


Photography: Capturing high-quality visuals that encapsulate the essence of the campaign, further enriching its narrative.


Campaign Promotional Videos: Developing promotional videos integrated with dynamic motion graphics to enhance the campaign's visual appeal and storytelling.


Communication Management with Crowdfunding Platforms: Effectively liaising with crowdfunding platforms such as Ketto, Milaap, Impact Guru, DonateKart, Give India, and others, managing seamless communication and ensuring campaign compliance.




Website Management: Overseeing and managing the campaign's dedicated website, ensuring up-to-date information, user-friendliness, and optimal functionality.
Paid Promotions*: Offering optional paid promotion services to enhance campaign visibility, driving increased engagement and traction. *Charged additionally as per actual ad spending.




Strategic Engagement: Allocating dedicated time and resources to collaboratively plan and execute the campaign, ensuring its success through mutual commitment.


Promotional Outreach: Initiating a robust campaign promotion within their social network, utilizing diverse social media platforms including WhatsApp, Facebook, Instagram, LinkedIn, YouTube, and more, to maximize outreach and engagement.
Introducing Bluebird Moving Stories, a trustworthy partner with non-profits, ready to join hands in crafting effective campaigns. We work on purely profit-share model and our payment structure comprises two parts: Setup cost and Variable cost.
Designing online fundraisers encompasses a comprehensive process that extends beyond video creation and content development. It includes aspects such as communications, platform compliance, campaign research and strategy, as well as promotional activities. These multifaceted components often entail significant expenses, amounting to substantial figures. Our Setup cost serves to partially underwrite critical elements of this multifaceted process, while the Variable cost component is instrumental in mitigating the overall financial burden on our end.
In summary, we're here to help you create impactful campaigns by sharing both the efforts and the costs, ensuring a successful partnership.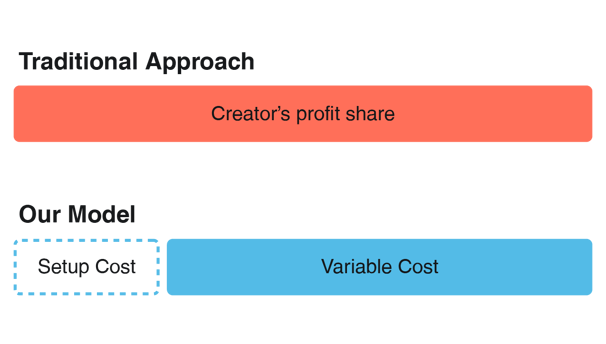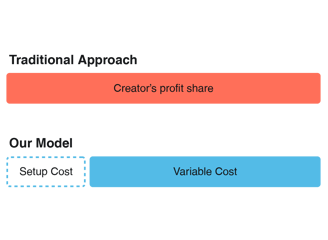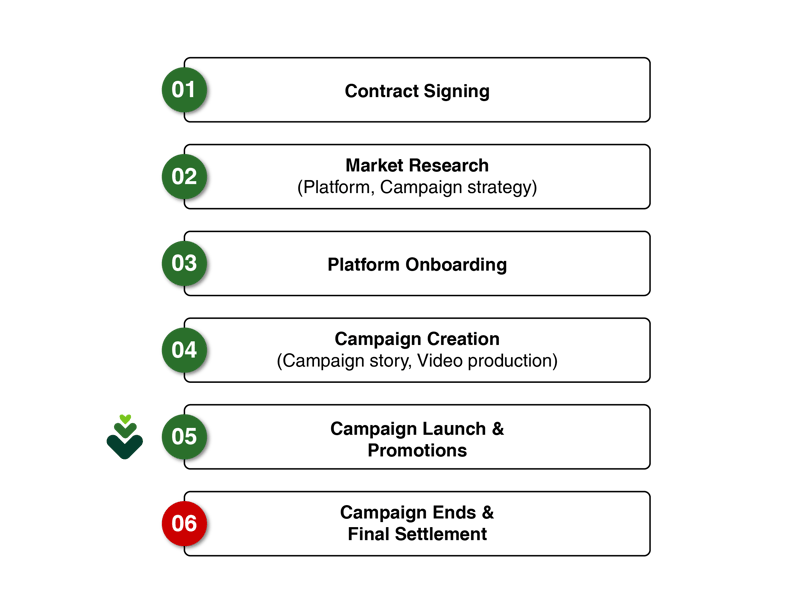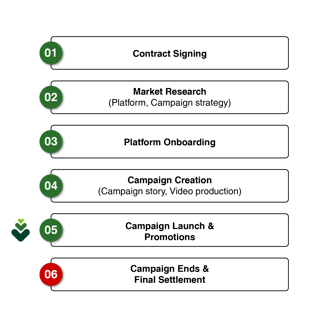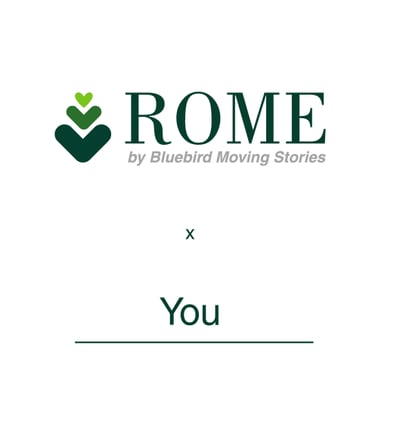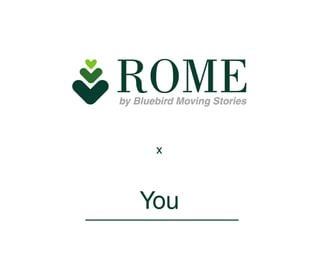 Enroll yourself in the ROME program by filling the form below and we shall speak soon.