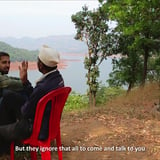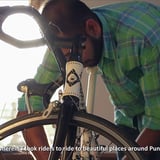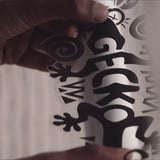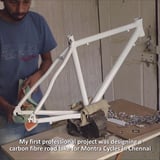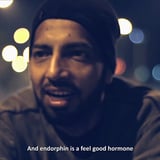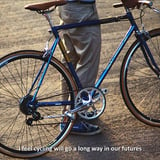 In a generation that has forgotten the importance of personal well being besides the significance of a clean environment; here is a man from India who has risen up to the challenge with his love for bicycles. With his deep-seated passion for handcrafting, he is changing the way bicycles are designed for a personalised experience. He has changed Perceptions. Meet the man, Shailesh Krishna, The Bicycle Maker.
Finalist
Marin County International Festival of Short Film & Video, 2019

Cortokino Film Festival 2018, India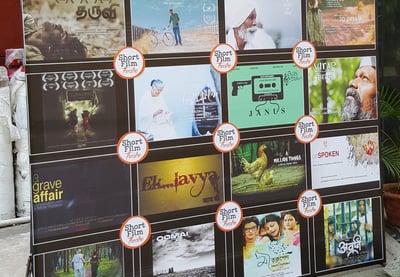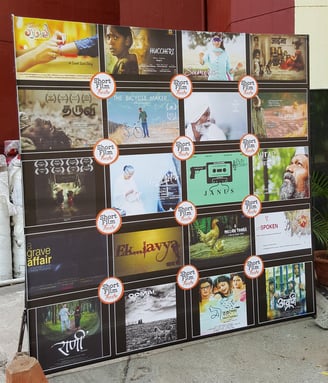 Official Selections
Filmed by Bike Film Festival 2017, USA

International Festival of Short Films on Culture & Tourism 2017, India

Short Film Theatre 2017, India

Cefalù film festival 2018, Italy

ECO Film Festival 2018, Mexico

The BeBop Channel Content Festival, US

UN Habitat Better Cities Film Festival (WUF10), Abu Dabhi
Semi-Finalist
San Mauro Film Festival 2018

Inshort Film Festival 2018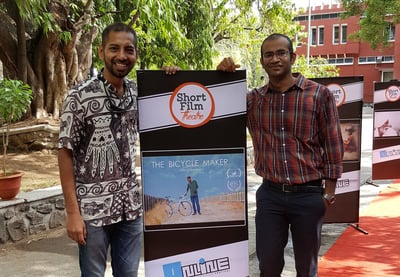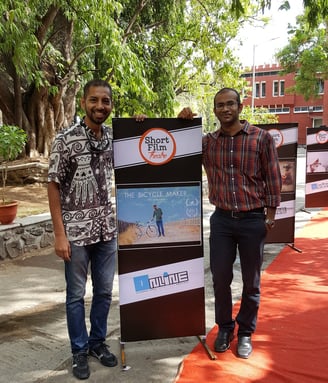 Crew
Direction / Edit / Cinematography: Bidit Roy
Music: Mayank Singh
Writer: Shailesh Krishna, Bidit Roy
Key Cast: Shailesh Krishna
Director's Note
Following my second documentary, I embarked on the search for a compelling narrative. A turning point came when a friend introduced me to Shailesh Krishna, a masterful artisan of custom bicycles, meticulously crafting these remarkable machines from his own abode. I found myself captivated by his tale. Through Shailesh, I discovered anew the enchantment of bicycles, the profound passion they could inspire.
In his youth, while his peers revelled in playthings, Shailesh was already immersed in the deconstruction, analysis, and even repair of intricate household devices. This innate curiosity forged a practical adeptness with the very mechanisms shaping our daily existence. This facet of his childhood resonated deeply with me, evoking my own inquisitive nature – a rarity in the India of the 1980s.
Remarkably, it was the unassuming bicycle that kindled his pursuit of engineering and industrial design. The more I delved into his story, the clearer the myriad impacts of the bicycle on one's life became. Through this cinematic venture, I aspire to not only amplify the bicycle's significance but also to unveil Shailesh's unrelenting mission: a journey toward a future marked by sustainability and well-being, one pedal stroke at a time.