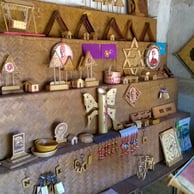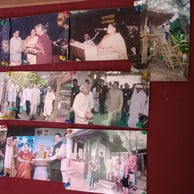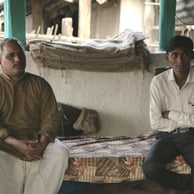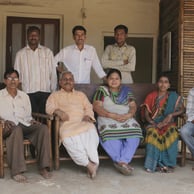 For two decades, Sunil & Nirupama Deshpande have dedicated their lives to catalyzing change in the remote village of 'Lawada.' Their inspiring journey unfolds through the creation of 'Sampoorna Bamboo Kendra' in June 1995, an initiative aimed at empowering the local artisans of Melghat. Armed with bamboo as their instrument, they have not only spurred development in the region but also uplifted the tribal community, transforming perceptions of the area on a global scale.
Finalist
Inshort Film Festival 2018, USA
Official Selections
Prakriti Documentary Film Festival 2016, India

Sahar International Short Film Festival 2017, UK

Cefalù film festival 2018, Italy

International Ecological Film Festival TO SAVE AND PRESERVE 2018, Russia
Semi-Finalist
San Mauro Film Festival 2018
Prakriti Documentary Film Festival 2016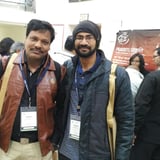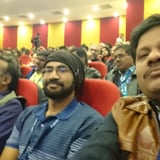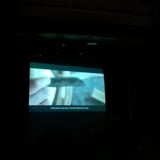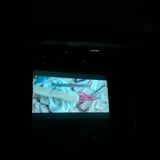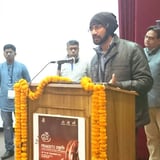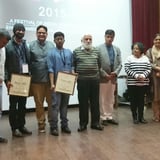 Crew
Direction / Edit / Cinematography: Bidit Roy
Key cast: Sunil Deshpande, Nirupama Deshpande
Director's Note
During a brief visit at a senior living non-profit in Pune, I had the privilege of meeting Nirupama Deshpande. Her narration unveiled a compelling narrative, shedding light on Melghat's unjust portrayal in the media as a hub of malnutrition and mass migration. Intrigued by their story, I embarked on a reconnaissance journey to the region in February 2016. Compelled to delve deeper, I returned the following month, dedicating a week to immerse myself in the untold revolution that had been quietly unfurling over two decades.