Earth Charitable Foundation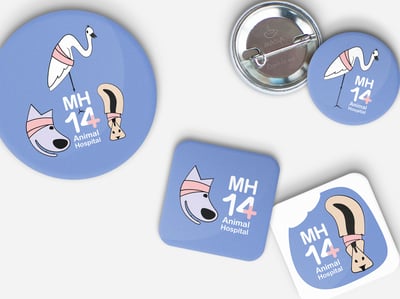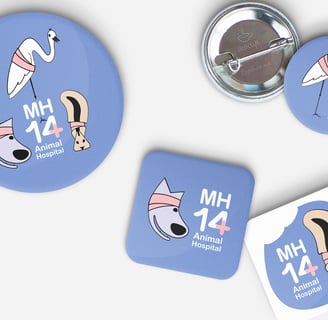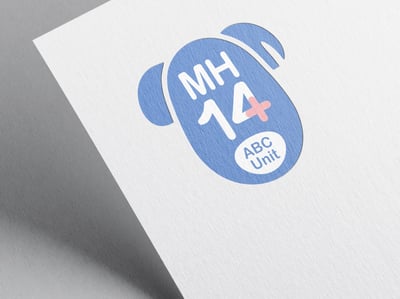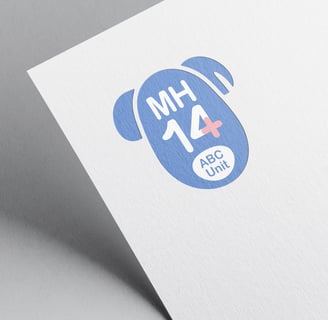 बोलो Tandoorii is a unit of Orange Events & Hospitality. It believes in providing in town. Cooked slowly our cuisines are rich with cream & butter that give an unforgettable experience to your taste buds.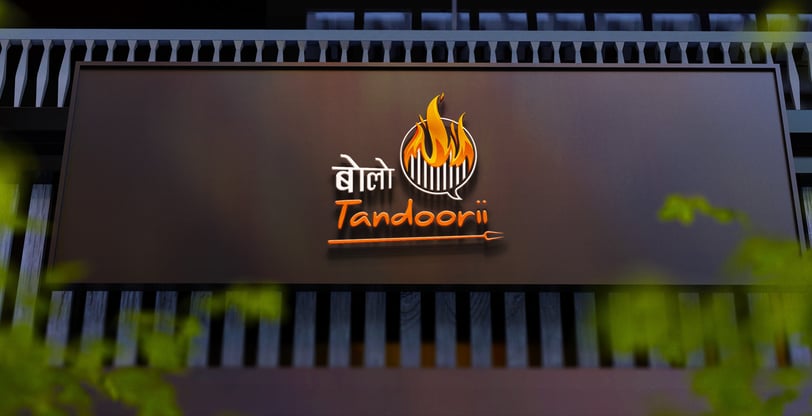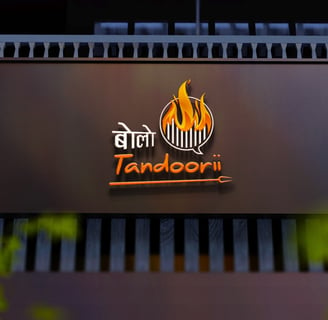 CareerArch works closely with students, working professionals to help them select the right career with the career talks, career assessment, one on one counselling sessions, industry visits and expert talks. They also work with corporates, counselors, institute faculties and government to train, certify people in career counselling and select the right candidate for the positions.


RoughNext is a collaborative platform to research, educate, and innovate. They help convert ideas into reality through collaboration of students, researchers and professionals.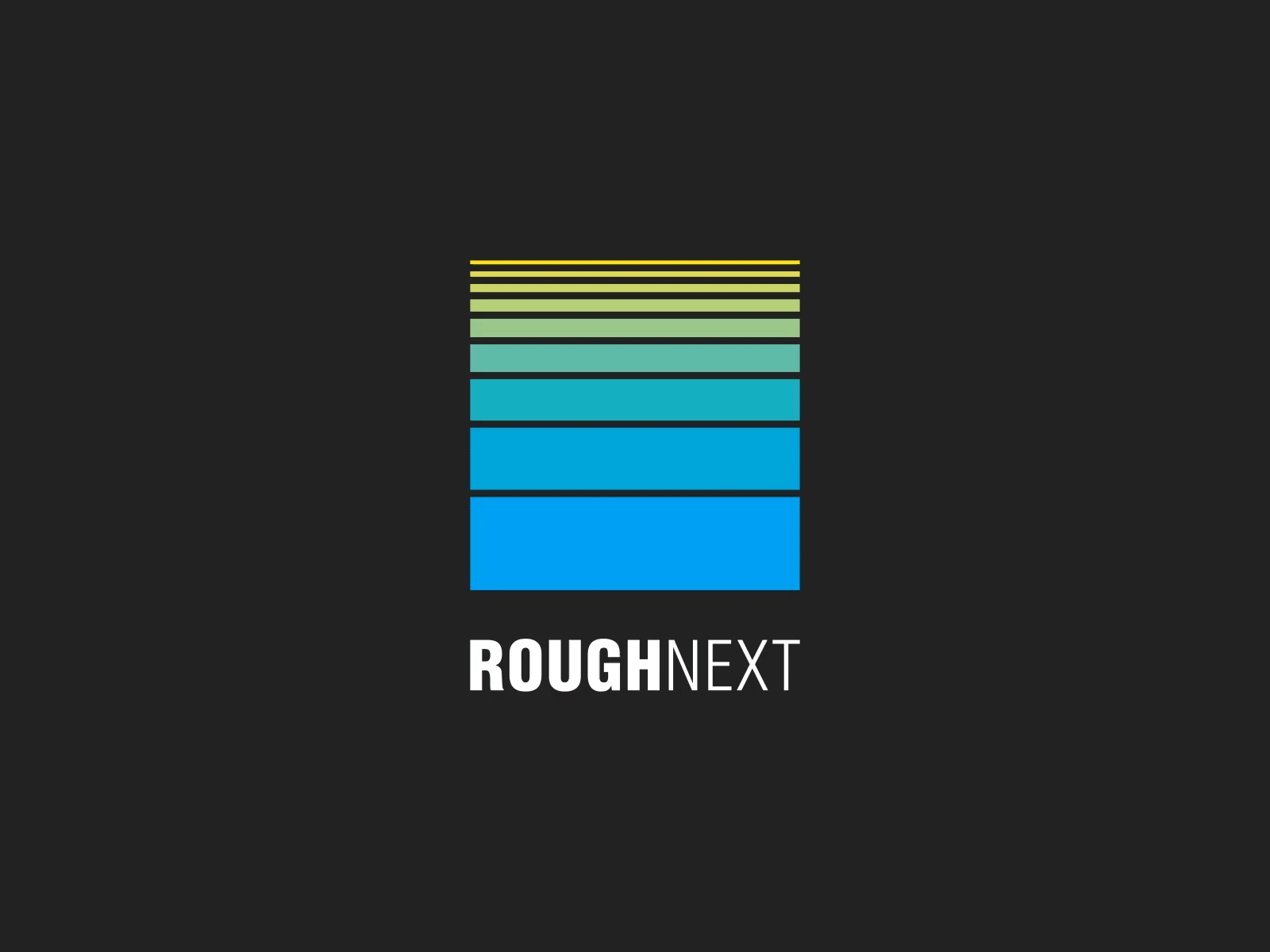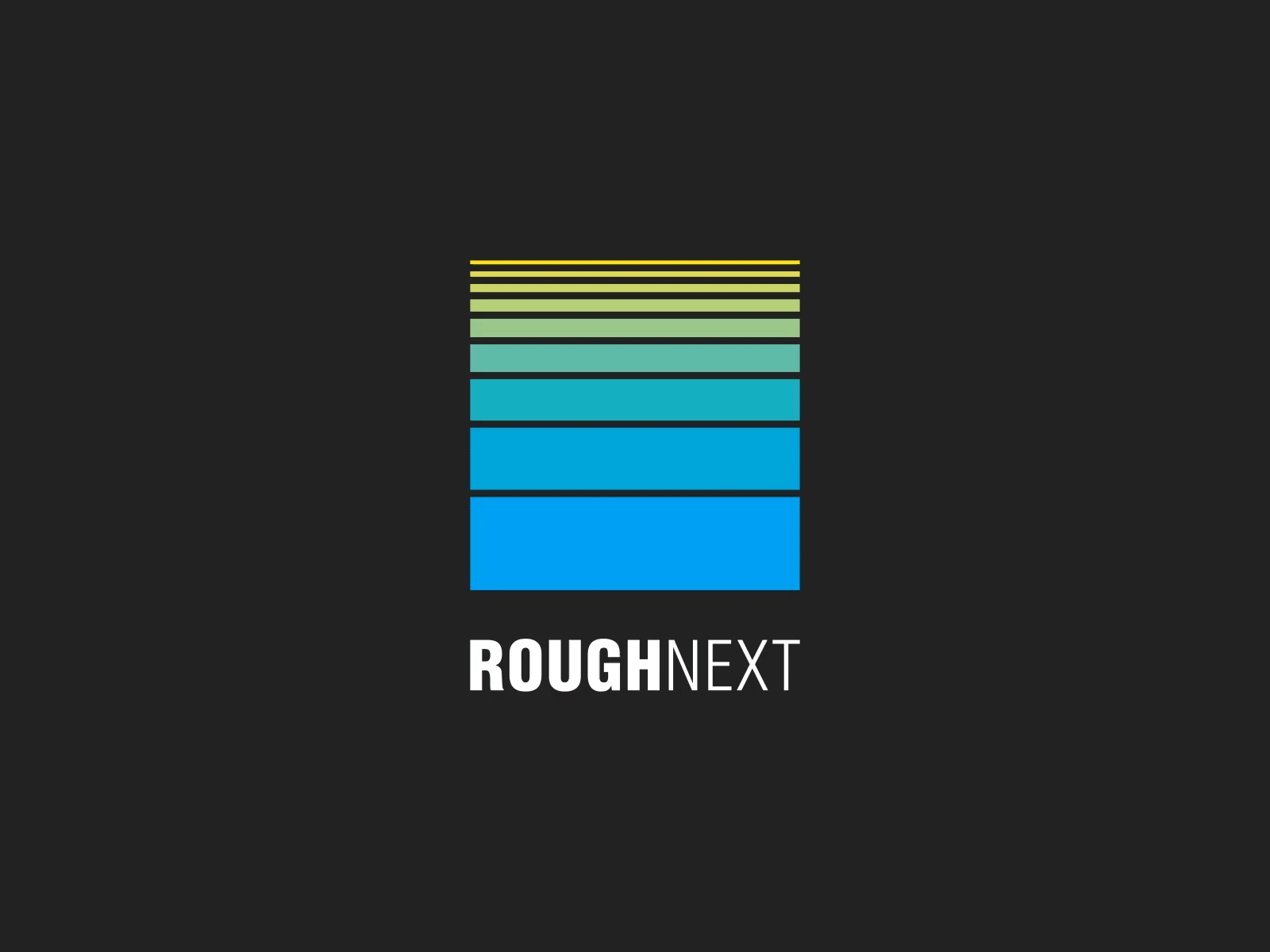 An initiative by Poornam Ecovision Foundation, eyantran is a conceptualized to breathe a fresh life in the mountain of electronic trash being generated in urban India, through its scientific handling and disposal. They aim to achieve this by collecting various types of electronic waste thus reducing its hazardous disposal practices, and by offering refurbished products to the underprivileged.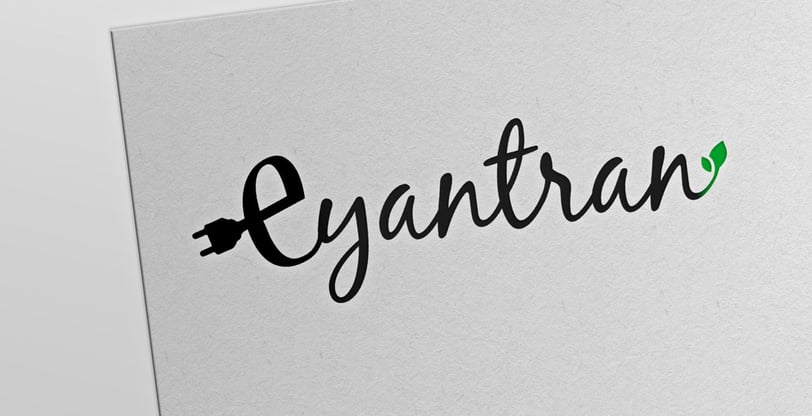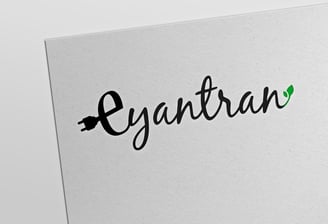 MYOM is a Pune based for-impact social collective which supports individuals in their 'Ideas for Change' by nurturing thoughts into action. We enable community reform by utilizing resources and mobilizing like-minded people to join welfare Movements.